TakeOff Class
June 24th, 2018
TakeOff is a unique presentation where parents and kids learn what it means to have a personal relationshhttps://registrations.planningcenteronline.com/eventsip with Jesus Christ. TakeOff is a one-time class developed to give parents a tool to help them start talking to their kids about faith. If your child is asking questions of faith, then TakeOff is designed just for you and your child!
Who's it for?
Elementary-aged kids and their parents.
What are the details?
TakeOff will last approximately 20-25 minutes and will begin promptly following the 9:30 service. If you normally attend the 11:00 service, on the date of TakeOff you may wish to attend the 9:30 service so that you will be able to enter into service on time. Also, if you have younger children who are already in Discovery Park, you can feel free to pick them up following the conclusion of TakeOff.
What happens after TakeOff?
During TakeOff parents are given resources and tools to continue the conversation with their child at home. Once you feel your child is at a level of understanding, you will able to follow up with a member of the ministry team.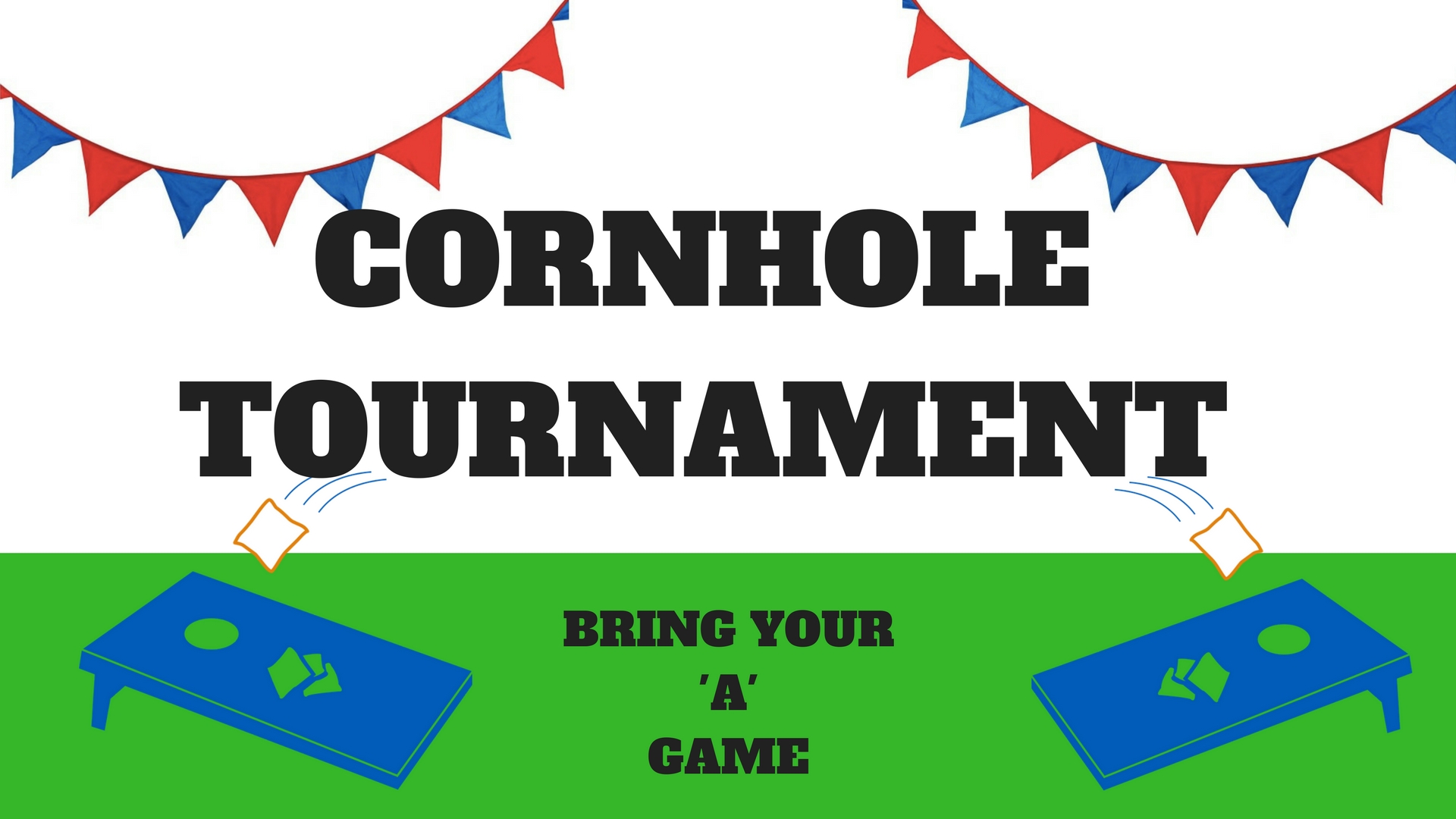 Cornhole Tournament
June 30th, 2018
$20 - $40
The Men's Ministry of Emmanuel is bringing you the area's first Cornhole Tournament benefiting Emerald Coast Orphan Care. 100% of all proceeds will benefit this great ministry involving several churches to provide awareness and support for local foster and adoptive families and children.
Location: Twin Oaks Park, Niceville, Florida (Horse Shoe Pit Site)
Registration is available online and onsite beginning at 12:00pm. Tournament play begins at 1:00pm. Awards will be given to Team Champions and Team Runner-Up.
You can register as a Team ($40 per team) or as an individual ($20). Individuals will be paired together to form teams.
Each individual and team member is also entered into our 'Long Toss Competition.'
Come enjoy fun, food fellowship, raffles, and good time while doing good for a great cause!
VBS 2018
July 22nd - July 26th, 2018
"Let wise people listen and add to what they've learned." - Proverbs 1:5
"My child, listen and be wise. Keep your heart on the right path." - Proverbs 23:19
This summer, kids will study four different proverbs; they will see that being wise means making the choice God wants us to make.
Vacation Bible School will be July 22-26 from 5:30-8pm for kids entering Kindergarten through entering sixth grade on the campus of Emmanuel Baptist Church, 3252 East James Lee Blvd., Crestview, Florida.
Kids and volunteers sign up today!
Starting Point
August 12th, 2018
Starting Point is a casual environment where you will have the chance to meet staff and leaders as we tell what it means to belong to Emmanuel. Starting Point includes an overview of the vision and values of Emmanuel and an introduction to serving, giving and biblical community. You will also hear the unique heartbeat of Emmanuel and learn how you can merge more deeply into how God is moving here.
The first step in membership is attending Starting Point. Becoming a member is a prayerful process, so at the end of Starting Point, there is no 'high-pressure sale!' While attending Starting Point is necessary for membership, attending Starting Point does not obligate you to membership. We will simply explain the membership process and let you know how you may respond.
We hope that, as God leads, you make a covenant to be part of our church family.For your convenience, Starting Point is offered approximately every six weeks on Sunday mornings, so activities and programming for children are available. Preschoolers and Children are welcome to stay in Discovery Park and The Hangar during Starting Point. Middle school and high school students may attend Starting Point with their family.
Registration is now open.
Family Dedication-September
September 30th, 2018
Here at EBC, we believe it is important to have a partnership between parents and the church to train and support their child in their knowledge to one day have a relationship with Jesus Christ. Family Dedication is one step in equipping parents towards this goal.
Please register now if you'd like to know more information about this important marker for your family.